People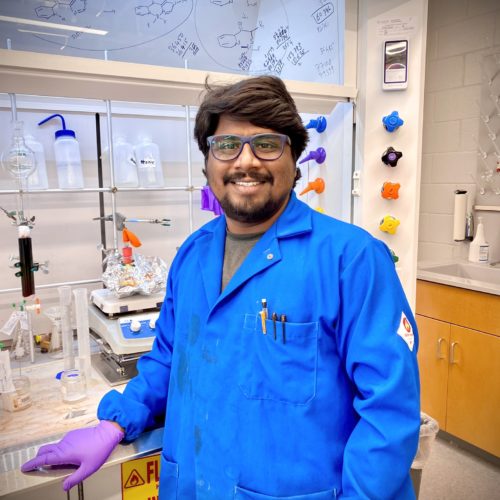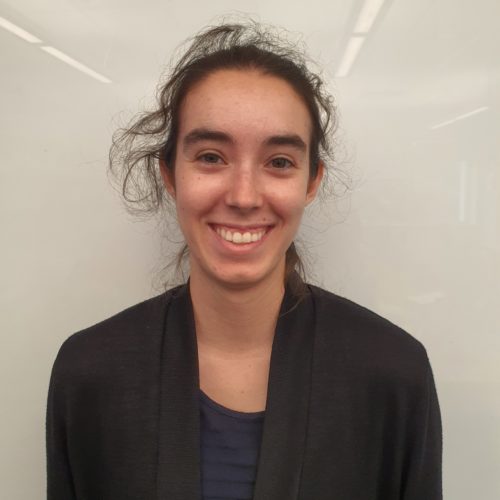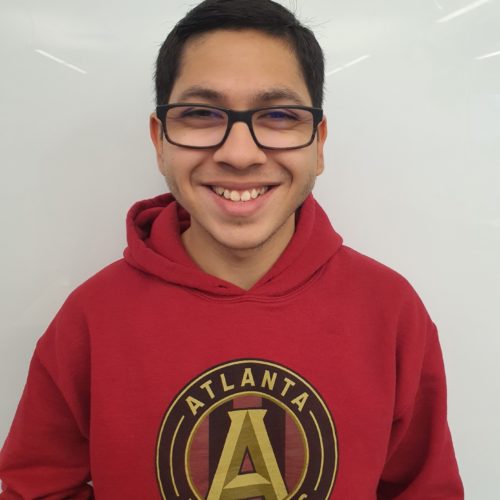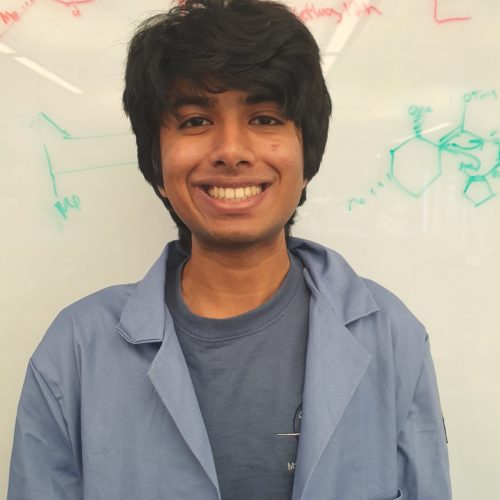 About Monika Raj
Dr. Raj grew up in Chandigarh, India, and obtained her Ph.D. in Organic Chemistry from the Indian Institute of Technology (IIT), Kanpur. After receiving her Ph.D., Prof. Raj was a postdoctoral fellow at the University of Pennsylvania and then at New York University. She joined Seton Hall as an Assistant Professor in the Department of Chemistry in 2014 and moved to the Department of Chemistry and Biochemistry at Auburn University in 2017. As of 2020, she is an Associate Professor in the Emory University Department of Chemistry.
Dr. Raj's research takes place at the interface between the fields of organic synthesis, bioorganic chemistry, and catalysis. Her lab is interested in utilizing organic chemistry tools to solve problems in the field of biology. The Rajlab's focus is geared towards the development of new chemical reactions, catalysis, and ligation methodologies for the synthesis of chemical probes for studying biological molecules and systems.
She has received the 2019 NIH MIRA Award, the Early Career Lectureship from APS, and the NSF Career Award, among other honors such as Sloan Research Fellow, Alfred P. Sloan Foundation (2020); Early Career Lectureship, Japan Peptide Society (JPS) (2019); Early Career Lectureship, American Peptide Society (APS) (2019); Rising Star Award, Chemical Protein Synthesis (CPS) (German Science Foundation) (2019); University Research Council Grant (SHU) (2017); CDI grant from University Assessment Center (Teaching Award) (SHU) (2017); Researcher of the Year Award (SHU) (2016); University Research Council Grant (SHU) (2015); and Eli Lilly Asia Outstanding Thesis Award, First Prize in Asia (2009).
In 2019, Dr. Raj was awarded the James E. Land professor, and she is a council member of the American Peptide Society (2021-2027). She is the current Chair of APS Early Career Research Award (2022).
---
Alumni
Kuei Cheng Tang (PHD).
Victor Adebomi (PHD). Current position: Postdoctoral fellow at the University of Washington.
Ogonna Nwajiobi (PHD). Current position: Senior scientist Amgen.
Ashish Kumar Verma (PHD). Current position: Postdoctoral fellow at St. Judes Children's Hospital
Tiauna Howard (PHD). Current position: Scientist Merck
Ryan Cohen (PHD). Current position: Senior Scientist Merck
Yonnette Sim (PHD): Current position: Principal Scientist at Roche
Neelam Lahankar (PHD): Current position: Postdoctoral faculty Specialist at University of Scranton
Hader Elashal (PHD): Current position: Postdoctoral Fellow at Princeton University
Zilma Muneeswaran (UG): Current position: PHD candidate at Rutgers University
Heidi Elashal (UG): Current position: PHD candidate at School of Medicine, UPenn
Lyssa Buissereth (UG): Current position: PHD candidate at Drexel University
Joseph M. Nalbone (UG): Rutgers-New Jersey Medical School (NJMS), Newark, NJ, USA
Xavier Streety (UG): Current position: PHD candidate at Vanderbilt University